Copy of View Neon LED Sign in AR

See it in your space.
To view our sign in AR, visit this page in Safari on your iPhone or iPad.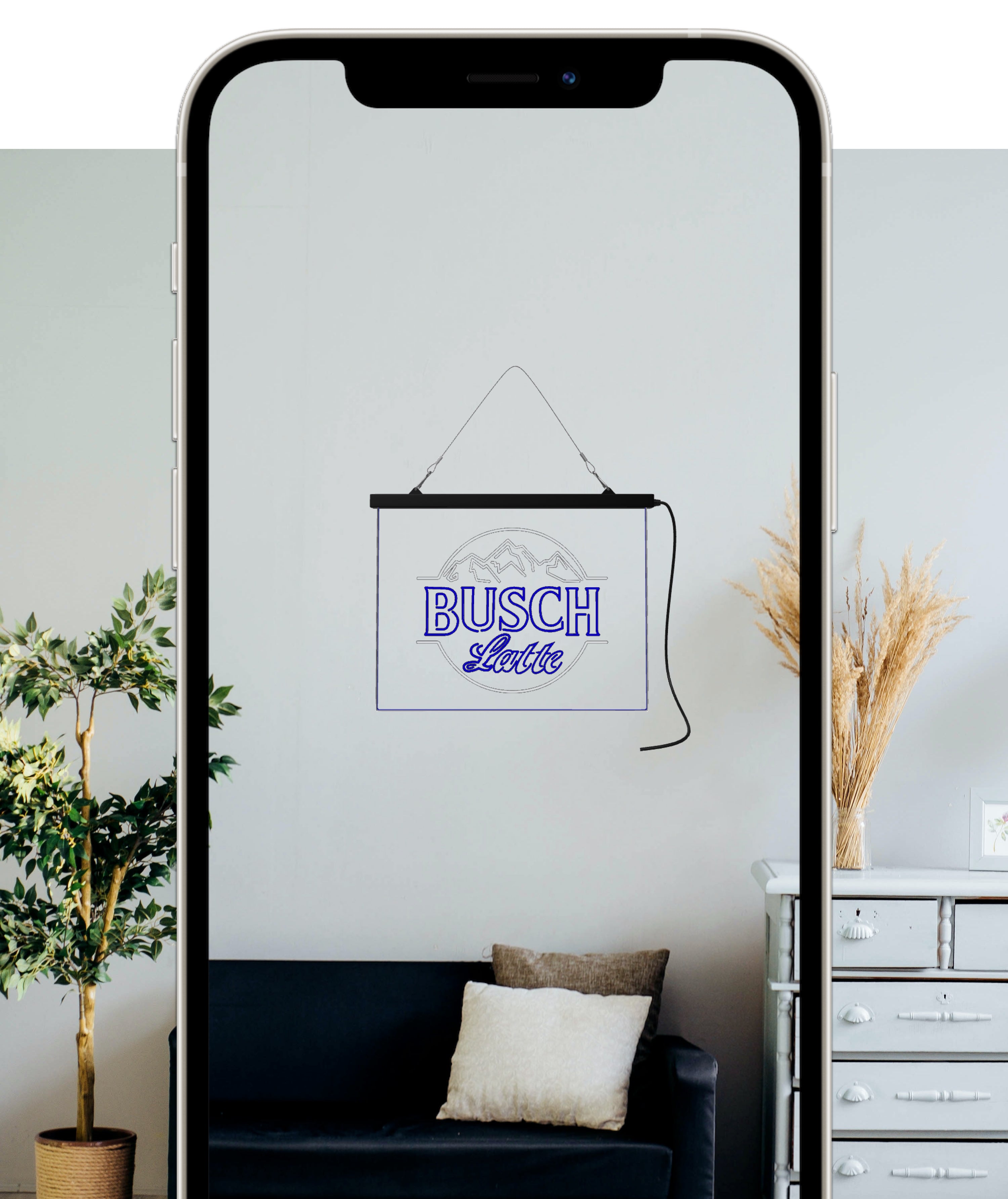 Please note that the sign of this AR demo (16 x 12 inches) is not indicative of the actual product you purchased, because the actual product looks more vivid and colorful with the glow lighting and detailed textures.